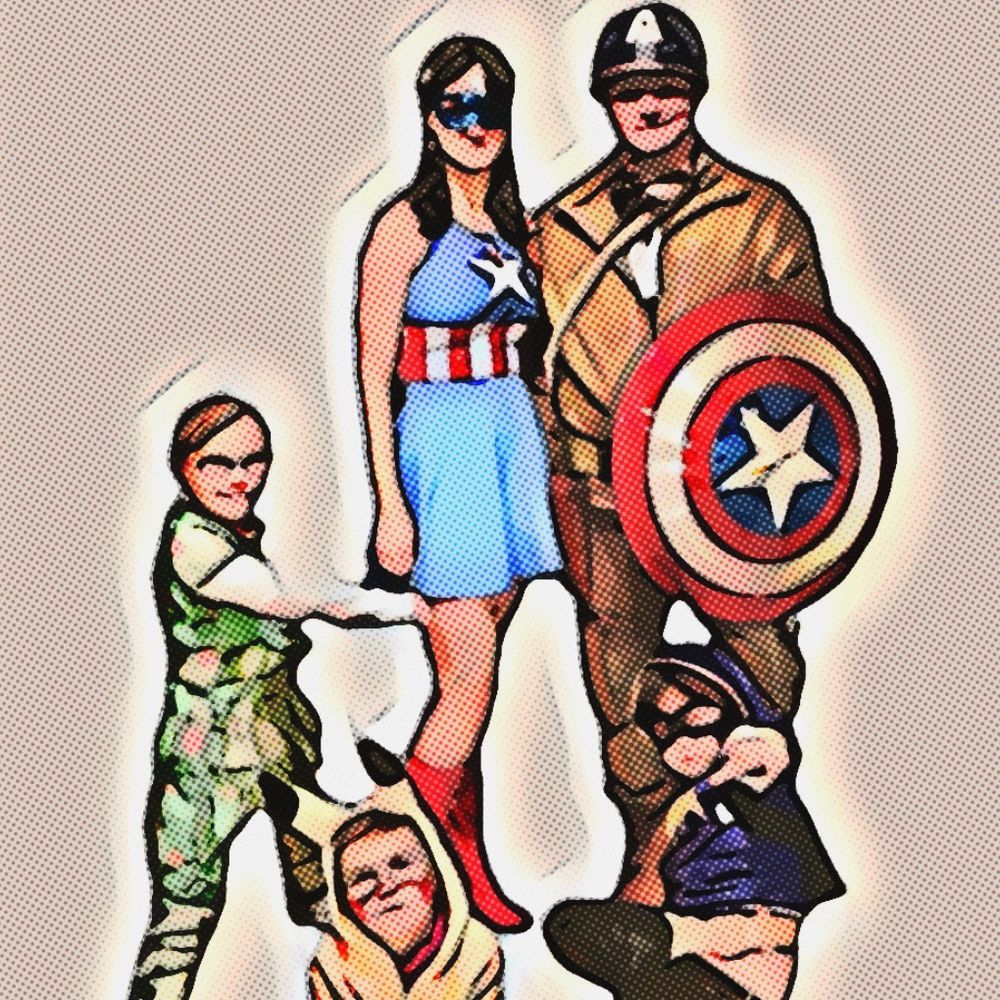 Who is NerdLux
HorseBite Ent LLC
NerdLux is a blog, video and board game reviews, comic books, movies and nerd products. News, nerd merchandise and event fun. We are a family who loves all kinds of "nerd" and pop-culture interests. NerdLux started in 2019 and has been a passion project for us. We travel to comic cons and gaming conventions during the year to enjoy all they have to offer and report back to those that may not be able to go. Our merchandise is based on our Meeple gaming characters in our comics and "nerd" culture. We have found the gaming and comic community to be extremely welcoming and fun loving, part of what has drawn us into committing to this as a family. Our hope is to make NerdLux a place where others can learn about gaming and comics while exposing this side of entertainment to new friends and supporters. 
From The NerdLux Team...Thank you for visiting us!
The HorseBite conglomerate holds NerdLux as a company which is focused on nerd culture, board games, video games, comic books and the entertainment conventions that glorify them. This is a family passion project that takes the form of a blog and nerd culture merchandise.